Listen to this entire song for free. May it bless you on this beautiful feast day!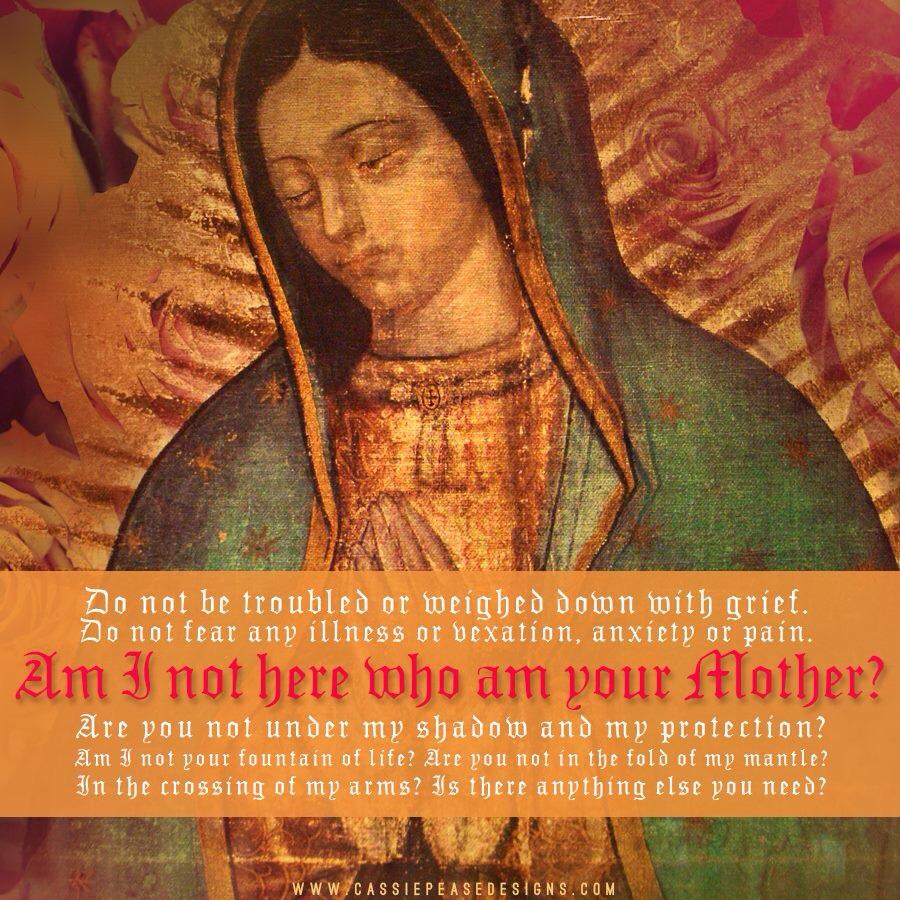 (Thanks to Cassie Pease for her beautiful designs. See more at her FB page.)
On this beautiful feast day, we wanted to offer you the chance to LISTEN FREE to the entire song called "The Love That I Bear" off our album Merciful Mother. It is such a pro-life song, and seemed fitting as we celebrate Our Lady of Guadalupe, Patroness of the Americas, who in this image is shown to be pregnant.
It is sung by Colleen Flynn Free, daughter of author Vinny Flynn and wife of Jason Free, the author of our book "Parenting on Purpose." We hope you enjoy it!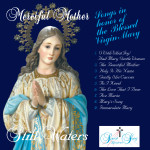 Here's a short article by Bishop Barron if you'd like to read more on Our Lady of Guadalupe: http://www.ncregister.com/blog/robert-barron/the-challenge-of-our-lady-of-guadalupe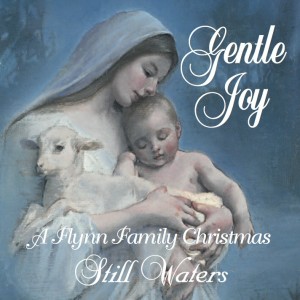 Our Christmas CD, Gentle Joy, is half-off right now and is the perfect gift (or just perfect to keep you spiritually focused and at peace during what can be a hectic time)! If you order now it will still arrive before Christmas!