Vinny & Donna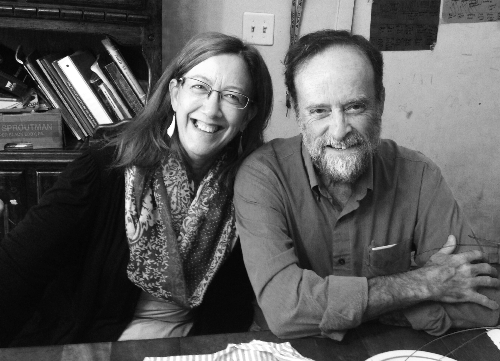 Known to many as "the man who sings the Divine Mercy Chaplet on EWTN," and now as a best-selling Catholic author, Vinny has actually worn many hats throughout his lifetime. To get to know him better head on over to our Ministry Team page and explore his personal website at www.vinnyflynn.com
Vinny has a special gift of making theological concepts and the teachings of the Church come alive with new meaning and relevancy. His first book, 7 Secrets of the Eucharist, was published in 2007 with Ignatius Press, and became a best-seller. Two books later, he is now working on the third installment in the 7 Secrets series, 7 Secrets of Divine Mercy, to be published with Ignatius Press in winter 2015.
A nurse by profession, Donna has always been a full-time mom, finding time to meet everyone's needs, pack and ship orders, sing backup on the albums, and take charge of the sales and information tables at conferences and parish missions. She is also a Grandmother to 27 (!) and is very involved in these extended families. She also happens to be a jack of all trades, good at fixing, building, driving long distances, and drawing pictures! She's an avid reader and loves learning new things. Now that her last child has left the nest (although, are they ever really gone for good?), Donna is looking forward to doing some more traveling and continuing to learn Spanish. She and Vinny went to an immersion school in Costa Rica in 2007 and on a mission trip to Guatemala in 2014. Now that his books have been translated into Spanish, Vinny hopes to begin incorporating more Hispanic ministry into MercySong's programs.
John & Jamie Flynn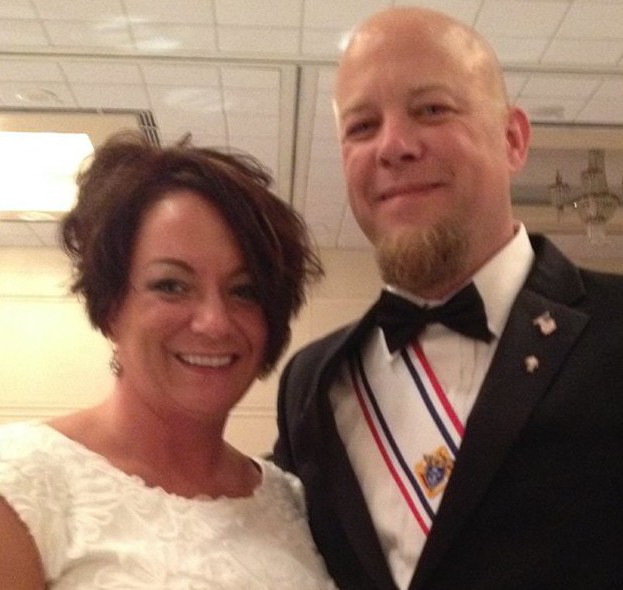 The eldest son, John, is a veteran of Youth 2000, Life Teen, and World Youth Day events. After graduating from Siena College, John was an integral part of the Divine Mercy International team, based at the National Shrine of Divine Mercy. He was also a youth minister & Life Teen Music Director, and toured with a Catholic band for many years.  A singer and songwriter, John has put out two CDs of contemporary praise & worship songs as well as original Catholic liturgical songs, available here.
A Senior Knight of Columbus, John lives in Texas with his wife, Jamie, and their eight children.  John has recently moved on from web & graphic design to doing PR & Marketing for a large company called Presco. He and Jamie are also Independent Associates of Stream Energy. As proven at our annual MercySong retreat/family reunion, he hasn't lost his touch on the guitar and leading music!
Tim & Rebecca Flynn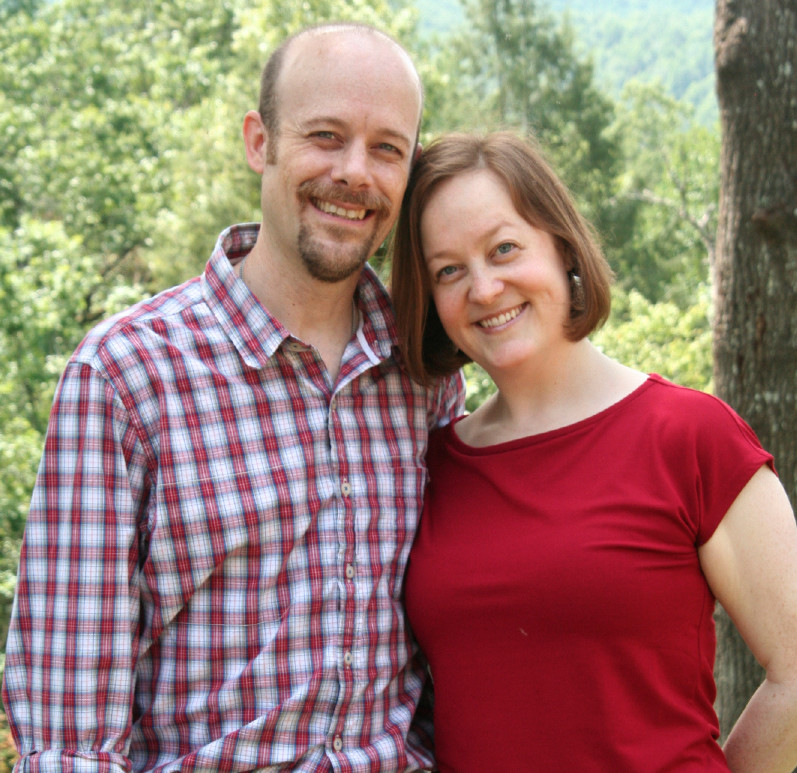 Tim, the second oldest, lives in North Carolina with his lovely wife, Rebecca. Tim has been working in youth ministry for the past ten+ years, and also worked with the Vicar of Education for the Diocese of Charlotte. He just recently started a new job as Office Manager for a large parish in their area. Becs keeps busy caring for her parents and everyone else the Lord puts in her path!
Colleen & Jason Free

Jason Free is an author and speaker with MercySong, and also happens to be married to Colleen, the eldest Flynn girl! To read more about Jason, click on over to our Ministry Team page.
Colleen, number three in the Flynn family, is a devoted wife, Catholic blogger, and homeschooling mother of 8 children, putting her degree in Elementary Education to good use on the home front. A former writer and editor for the Marian Helper magazine, she has also provided editorial assistance for MercySong Ministries of Healing and is the author of Praying with St. Faustina (Marian Press). Colleen is also a professional singer with a beautiful soprano voice. She is featured on many of the Flynn family music albums, available through Mercysong, and she and Jason recite the rosary on three of MercySong's devotional CDs. A frequent soloist for weddings and funerals, she is one of the lead singers on the original Chaplet of Divine Mercy (shown on International television every weekday) and has spoken and sung at various events around the country, both with her husband and with MercySong. She is the oldest daughter of best-selling author and speaker Vinny Flynn. Follow her at her blog, 8 Little Arrows in My Quiver, Reflections and Ramblings of a Happily Married Mom of Many.
Brian & Kristin Flynn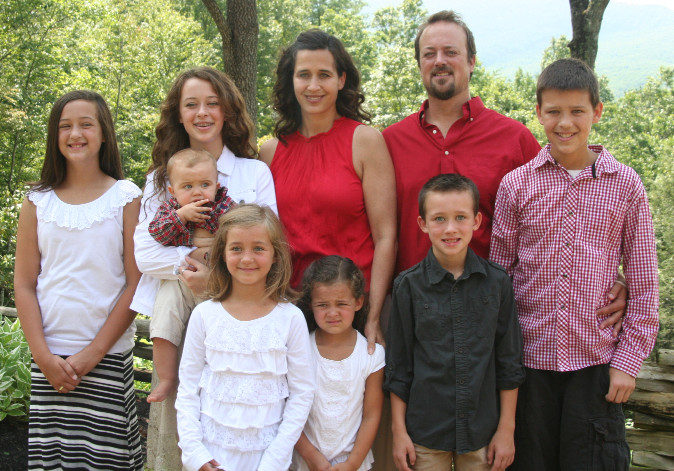 Number four, Brian, lives in Michigan with his wife, Kristin, and their seven children. Kristin works part-time as a neonatal nurse. Brian is a Director of Music & High School Ministry and has been heavily involved in youth ministry for his parish as well. He was signed by the music label WLP, and they are working to get some of his music into hymnals around the country. To read more about Brian, go to our Ministry Team page, and be sure to check out his most recent album Born Again.
Erin Flynn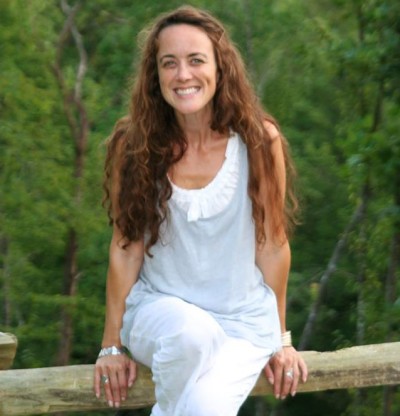 Erin, number five and the second girl, is the gypsy of the family, having lived all over the country and traveled to many different parts of the world. She is Vinny's editor and "right hand woman," handling all the social media and events for him and the ministry. She is also a singer/songwriter and blogs in her spare time. She currently lives in North Carolina with her sister Mary, where she hopes to be further inspired by living on the sea. To read more about Erin, head on over to our Ministry Team page.
Kevin & Meredith Flynn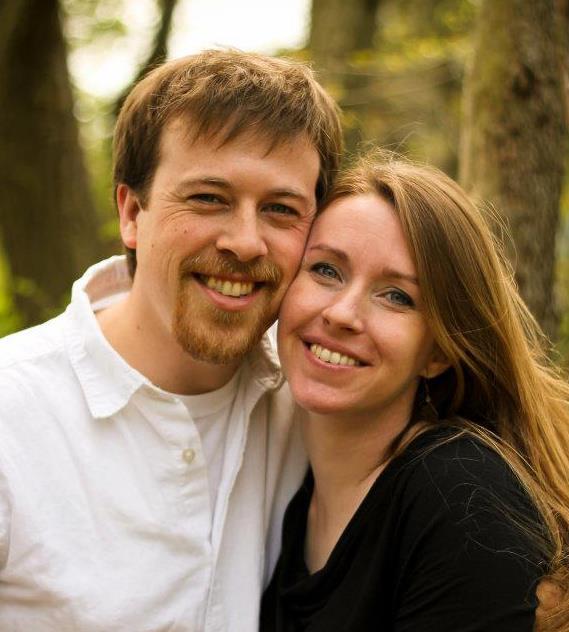 Kevin, the second youngest, lives in Pennsylvania with his wife, Merry, and their four children. Kevin is Global Vice President of Operations for Terracycle, a ground-breaking company dedicated to recycling and eliminating waste. He and his wife are both musicians who have been getting more involved with leading retreats and creating events for Catholic fellowship.
Mary Flynn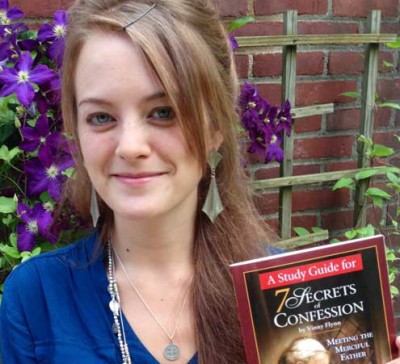 Mary, the baby of the family, said farewell two years ago to her longtime job – managing a local chain of Fine Wine & Cheese Shops. Since then, she has been working full-time for the ministry, and also moonlights as a ballroom dance instructor, having developed and launched her own program for beginner ballroom dancers. She and her sister, Erin, just relocated to North Carolina, and are actively involved in their new parish. If you want to know more about Mary, go to our Ministry Team Page.